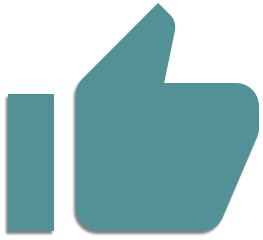 At the end of the year, a quick recommendation for all smart home enthusiasts: there is a new communication standard for smart home devices that should finally ensure that devices from different manufacturers work together and/or can be controlled and monitored across manufacturer domains. Reliable and secure. Matter. Matter.
We're really excited about it.
More info to read at -.