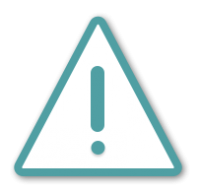 And yes, there are reasons why you can do without a project standard in IT projects:
   

Inflexibility: a rigid project standard can limit the flexibility and creativity of the team.

   

Over-complexity: an overly comprehensive standard can lead to excessive regimentation and complexity, which can affect the efficiency and progress of the project.

   

Time Consumption: Adhering to a standard can require a lot of time and resources that could be better invested in other areas of the project.

   

Inappropriate requirements: A standard that does not address the specific needs of the project may be inappropriate and insufficient.

   

Limiting opportunities for innovation: A rigid standard may result in innovative solutions not being considered because they do not meet the standard's specifications.
It is important to carefully weigh the advantages and disadvantages of a project standard in order to make the best possible decision for the project in question.