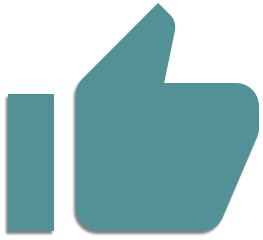 What is AI?
What is the meaning of life?
Can you tell me a joke?
How do I change my life for the better?
What is the current date and time?
How does AI work?
What is machine learning?
What are the benefits of AI?
What is the future of AI?
Can you provide a definition for X?